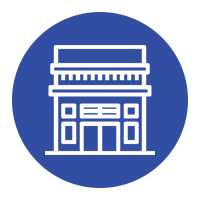 Sites, Land, Buildings
Looking for a new location for your company? Van Wert County offers a 1,550-acre certified mega site, a 30-acre SiteOhio Authenticated site, city-owned industrial lots, and a new, 100,000-square-foot spec building.
---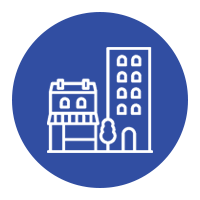 Industry
Van Wert was among the top 100 Micropolitan communities in the nation, according to Site Selector Magazine, 2017 & 2022.
---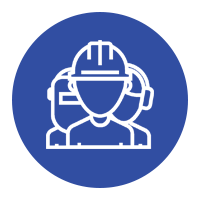 Workforce
A population of 911,659 within 45 miles
---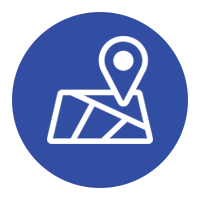 Location
Van Wert County is positioned along four-lane U.S. 30. More than 63 percent of the manufacturing facilities and 80 percent of U.S. corporate headquarters can be reached by highway transportation in one day.
---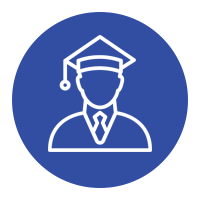 Vantage Career Center
460 high school students from 13 school districts are enrolled in the 2018/2019 school year. 93 percent of graduates earned at least one industry-recognized credential, which includes OSHA/OSHA 10, STNA, and AWS. High school students and adult learners earned 1400+ credentials and certifications last year.
---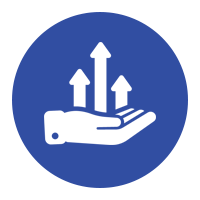 Growth
From 2017-2023, jobs increased by 736 in Van Wert County, beating the national growth rate. Continued growth is forecasted for the next five years. In 2021, Van Wert County was 8th by percent and 9th by a raw number of jobs created in the previous five years out of Ohio's 88 counties.
---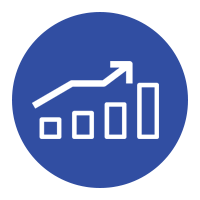 Local Incentives
Many local incentives exist, including job creation tax relief, tax abatement programs, jobs for land credit, and New Market Tax Credits.
---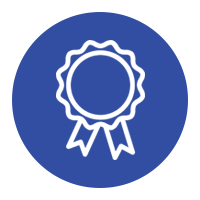 Living
Affordable housing, award-winning schools, art centers, and recreation areas make Van Wert County an ideal place to make your home.
---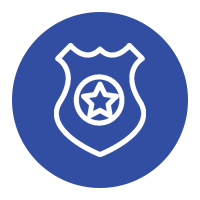 Low Crime
Van Wert County has 30% less violent crimes and 33% less property crime than the national average.
---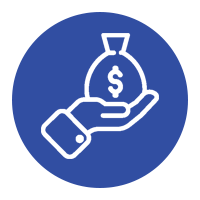 Investment in 2022
$84.4 million in capital investment, 352 new jobs, $10.9 million in new payroll.